Nov 17, 2017 - Singapore :
OutSystems
, the number one low-code platform for digital transformation, has announced that it has added new features to strengthen its low-code platform. Companies using OutSystems low-code platform can now leverage advanced integrations to fuse machine learning, Artificial Intelligence (AI), and Internet of Things (IoT). OutSystems also announced that it has strengthened its security credentials with three recognised certifications - ISO 27001, ISO 22301, and SOC 2 Type II.
A survey by technology consultancy Gartner revealed that CEOs in Asia Pacific are fully aware of the major benefits that technologies such as machine learning, AI and IoT can have on their business and their digital transformation efforts. Similarly, cybersecurity is also an important concern for businesses. A study conducted by OutSystems on the state of mobile application development in APAC revealed that the security of mobile applications was a top concern for organisations in the region.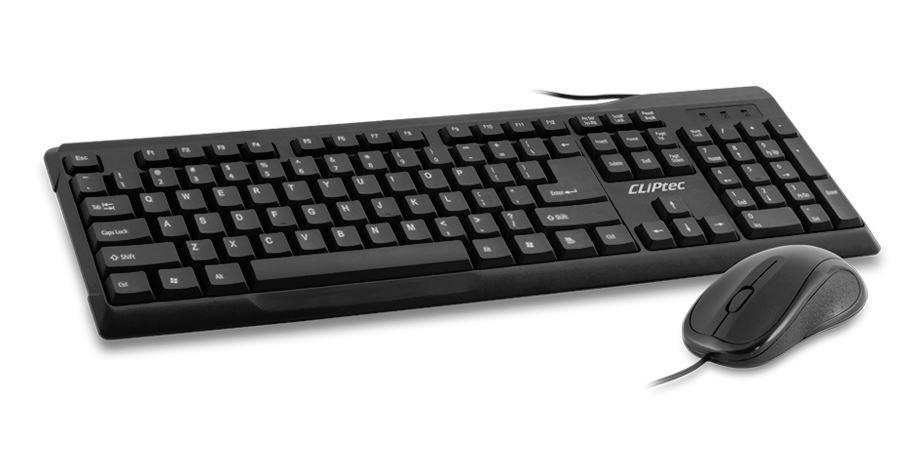 Using Outsystem - you just need a mouse and keyboard, don't need a rocket scientist
"AI and machine learning are integral with businesses today, and imperative in order to remain competitive in the current challenging economic environment", said Mark Weaser, Vice President, Asia-Pacific at OutSystems.
"Similarly, cybersecurity is a top concern for IT leaders, and poses a great threat for businesses. We believe that with these new additions to the OutSystems' platform, we are addressing customers' concerns and empowering businesses to leverage the latest technological innovations to supercharge their digital transformation efforts and yet, remain digitally secure while doing so," he added.
New AI and IoT Integrations Can Transform Enterprise Applications
The main benefit that customers have gained from OutSystems' platform is the ease and speed at which they can develop new applications and leverage new technologies such as analytics and machine learning. This helps companies to gain new insights from the data gathered from devices and sensors. These are vindications of the increasing ability of digital transformation.
These new AI and IoT integrations are available as connectors in the open source OutSystems Forge library, the repository where developers from the OutSystems Community upload and share open source solutions that expedite application delivery. These provide customers with a launchpad to integrate machine learning, AI, and IoT technologies into applications built with OutSystems.
Raising the Bar for Low-Code Platform Security
OutSystems platform has been accredited with the following certifications:
ISO 27001: This certification, from auditor BSI, approves the OutSystems systematic approach to managing sensitive company information so it remains secure.
ISO 22301: This certification, also from BSI, approves the management system the company has put in place for business continuity arrangements.
SOC (Service Organization Controls) 2 Type II: This attestation, from KirkpatrickPrice, demonstrates that OutSystems has selected and implemented a specific and well-defined set of security controls. The framework validates that the service provider's data management systems are secure, available and protect the integrity and confidentiality of data.
These ISO and SOC certifications are ways in which cybersecurity demands are being met, while ensuring that applications built with low-code platforms are compliant with international cybersecurity standards. These certifications also reinforce the fact that OutSystems ensures that security best practices are enforced throughout the development lifecycle.
Apps or systems created via the platform automatically include code protection for the threats such as OWASP Top Ten: Injection, Cross-Site Scripting and Sensitive Data Exposure. The platform also enforces most of the key security requirements including application security checks, identity management, access control, single sign-on, encryption and auditing.
Mark Weaser, Vice President,
Asia-Pacific at OutSystems
Additionally, OutSystems also joined the Cloud Security Alliance as part of its commitment to security best practices in cloud computing. By joining CSA, OutSystems will offer its subject matter expertise to existing members who offer cloud security-specific research, education, certification, events and products to the entire cloud community.
"By offering customers these functionalities on OutSystems platform, we are reinforcing our commitment to ensure we stay ahead of the technological curve, and also comply with international cybersecurity standards", says Mark.
"Our customers and partners can be rest assured that applications developed and deployed using the OutSystems' platform will be innovative and safe because we are wholly committed to supporting the digital transformation journey for businesses in the region."